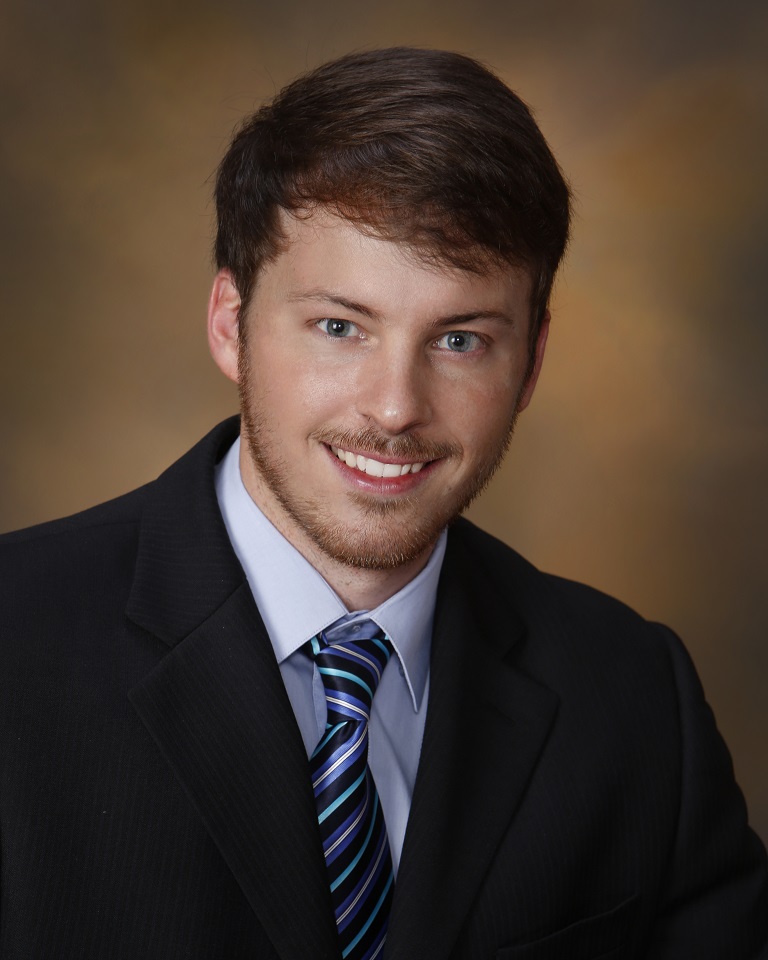 Steve Marsh
Agency Owner
Ten years ago, I was in a really, bad car accident that was my fault. Because of this, I was being sued for $78K. Until then, in my mind, insurance had just been another bill to pay; however, when the suit was settled, and my insurance covered the expenses, I realized how important it was. Two years after that accident, I began my career helping people protect themselves from the unexpected. My team and I are passionate about properly protecting our members' assets and businesses, as well as delivering 5 Star service. While it may sound cliché, I really enjoy helping people. This business gives us the opportunity to give back to our community, and donate time and money to those who need it.
Our agency is grateful to have a long-standing relationship with an amazing non-profit, Kares 4 Kids. Since 2005, they have helped over 53,000 children in need from our local community. We also support local schools, 5K events, and other charitable organizations within our community. I am also excited to see how else we can make a difference for our community.
My parents raised my brother and I in a home on Lake Lanier in Flowery Branch, so fishing and boating have always been a part of my life. When I moved to Athens for college, I loved living in a place filled with music, because I really enjoy playing the guitar. My love for the Bulldogs grew during my time at the University of Georgia, where I earned a Bachelor's in Economics and a minor in Spanish. After college, I married my beautiful wife, Amber, and we bought a home in Dacula. In our spare time, my wife and I love: traveling, eating at local restaurants, going to concerts, cheering at football games, working out together at the gym, playing with our dog Charlee, and spending time with friends and family.